The Annual Ohio Foot & Ankle Scientific Seminar is our preeminent educational and networking event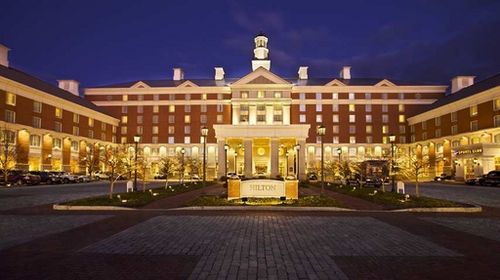 The 2024 Annual Seminar will feature a one-day virtual seminar on Saturday, April 20 and a two-day live seminar on May 16-17 at Columbus Hilton at Easton.
Attendees may register for the virtual seminar (8 CME Hours), live seminar (17 CME Hours), or both events at a special price.

Physician Registration will open in February 2024, sponsors and exhibitors may follow this link for registration information.

Physician and Assistant Registration will open February 2024

2022 Conference Highlights